Greenleaf Currant Rose Petite Candle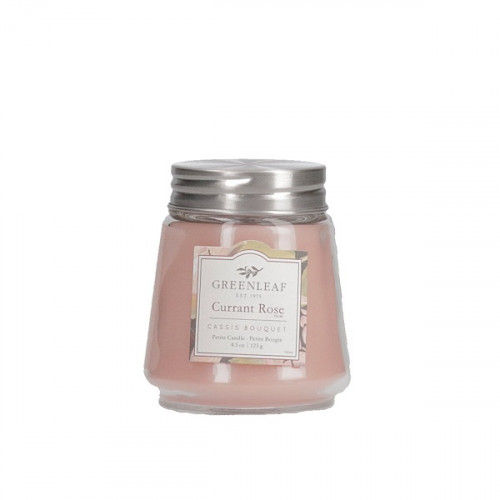 Greenleaf Currant Rose Petite Candle
Greenleaf Currant Rose: The scent of indulgence. Your senses fill with aged cranberry, rose, geranium and jasmine mixed with the earthy, sweet balm of vetiver, tobacco and honey droplets.

These beautiful scented candles are a real eye-catcher for your interior!

Each petite scented candle is made with care in the USA and contains only soy blend wax and a lead-free cotton wick.

Burn time: about 30-40 hours.