Yankee Candle Passionfruit Martini New Wax Melt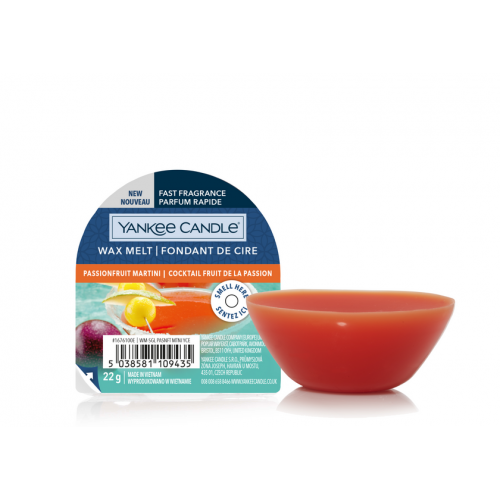 Yankee Candle Passionfruit Martini Wax Melt
Sit back, relax and savor a tropical mix of passion fruit, mango, and zesty orange. It's like a long sip of a true beachside cocktail.

Fragrance Notes:
Top note: Juicy Pineapple, Tropical Mango, Zesty Orange
Middle note: Passion Fruit
Base note: Musk

Top note is the initial impression of the fragrance, middle note is the main body of the scent, and base is its final impression.

Burning hours: ± 8