Yankee Candle Midsummers Night Reed Diffuser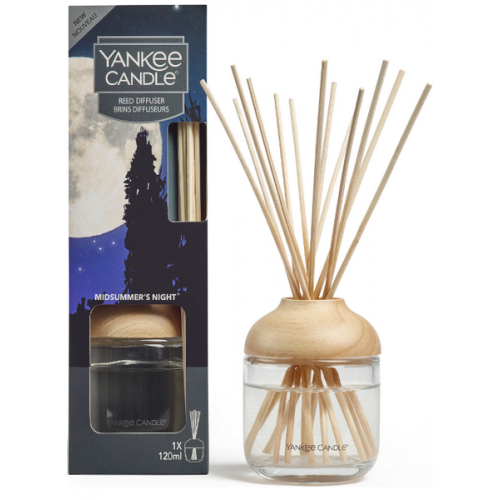 Yankee Candle Midsummers Night Reed Diffuser
An intoxicating and masculine blend of musk, patchouli, sage and mahogany cologne.

Fragrance Notes:
Top note: Citrus, Herbaceous, Woody, Bergamot, Lime
Middle note: Lavender, Pine Floral Sage
Base note: Cedarwood, Vetiver, Juniper Berry, Clary Sage, Moss

Top note is the initial impression of the fragrance, middle note is the main body of the scent, and base is its final impression.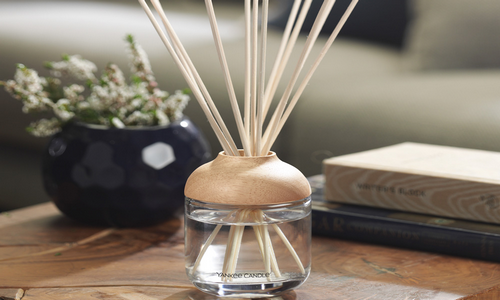 Yankee Candle Reed Diffuser give a wonderful scent to your home, in your bathroom, living room, kitchen, bedroom, toilet, where do you place your favourite scent?

Up to 12 weeks of fragrance release.
Content: 120ml
Number of sticks: 12
Try to rotate the scented sticks about every 10 days to keep the fragrance at its best.
Specifications
Time it will smell
up to 12 weeks