Yankee Candle Fresh Cut Roses Reed Diffuser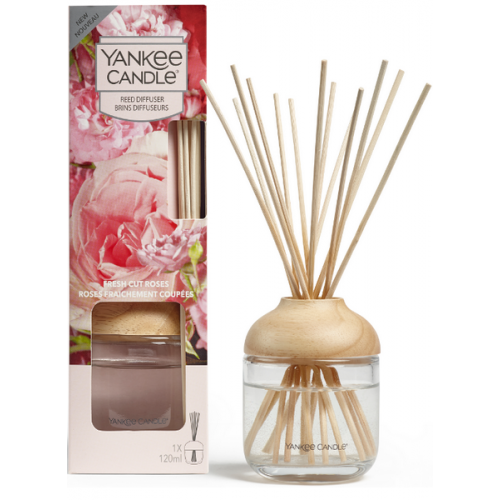 Yankee Candle Fresh Cut Roses Reed Diffuser
An intoxicating English garden of fragrant heirloom roses.
Fragrance Notes:
Top note: Fruity Apple Peel, Green Leaf, Citrus
Middle note: Red Rose, Geranium
Base note: Soft Powder, Musk

Top note is the initial impression of the fragrance, middle note is the main body of the scent, and base is its final impression.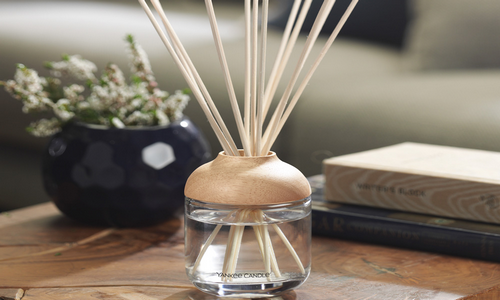 Yankee Candle Reed Diffuser give a wonderful scent to your home, in your bathroom, living room, kitchen, bedroom, toilet, where do you place your favourite scent?

Up to 12 weeks of fragrance release.
Content: 120ml
Number of sticks: 12
Try to rotate the scented sticks about every 10 days to keep the fragrance at its best.
Specifications
Time it will smell
up to 12 weeks