Yankee Candle Fluffy Towels Reed Diffuser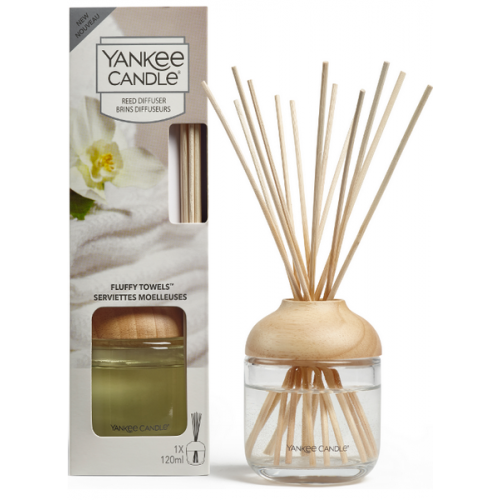 Yankee Candle Fluffy Towels Reed Diffuser
The fresh scent of clean towels, warm from the dryer. With notes of lemon, apple, lavender and lily.

Fragrance notes:
Top note: Bergamot, Lemon, Eau de Cologne, Apple.
Middle note: Lavender, Geranium, Carnation, Lily of the Valley, Orange, Violet petals, Peach.
Base note: Musk, Sandalwood, Iris.

Top note is the first impression of the fragrance, the middle note is the main part of the fragrance and the base is the last impression.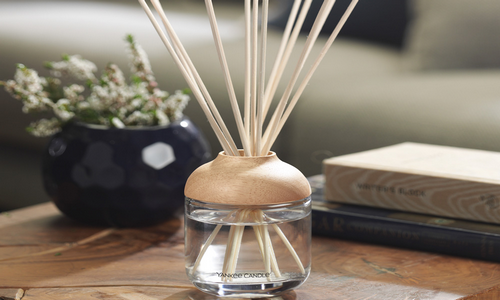 Yankee Candle Reed Diffuser give a wonderful scent to your home, in your bathroom, living room, kitchen, bedroom, toilet, where do you place your favourite scent?

Up to 12 weeks of fragrance release.
Content: 120ml
Number of sticks: 12
Try to rotate the scented sticks about every 10 days to keep the fragrance at its best.
Specifications
Time it will smell
up to 12 weeks