Yankee Candle Delicious Guava Wax Melt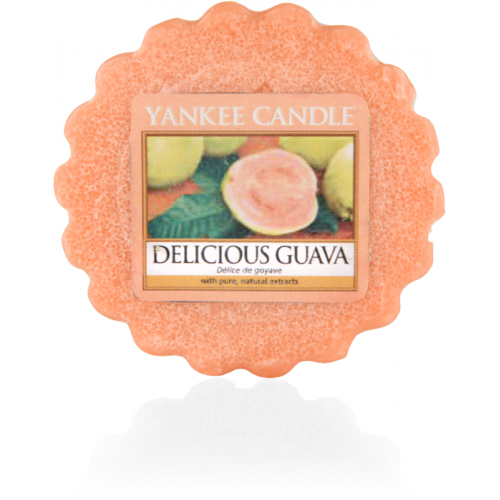 Yankee Candle Delicious Guava Wax Melt
The delicious, juicy taste of ripe Guava, filled with the scent of the lush tropics.

Fragrance notes:
Top note: Bergamot, Lemon.
Middle note: Peach, Guava, Mango.
Base note: Sugar.

Top note is the first impression of the fragrance, the middle note is the main part of the fragrance and the base is the last impression.
Burning hours: ± 8