Yankee Candle Cherry Blossom Votive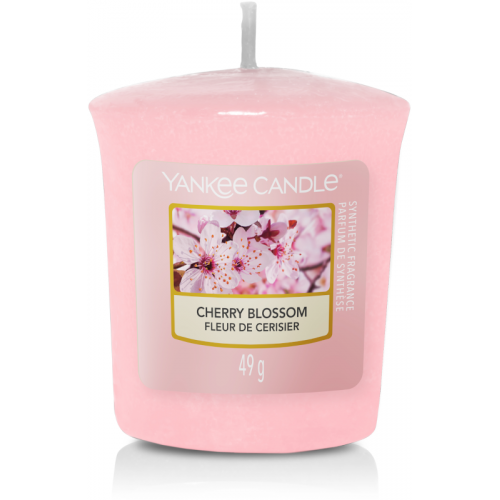 Yankee Candle Cherry Blossom Votive
An enchanting arm full of fresh spring flowers that will make any space a sweet pink and happy.

Fragrance notes:
Top note: Cherry
Middle note: Rose, Cherry blossom, Jasmine.
Base note: Musk, Sandalwood.

Top note is the first impression of the fragrance, the middle note is the main part of the fragrance and the base is the last impression.
Burning hours: ± 15