Bridgewater Candle Company - Home Fragrance Oil - Driftwood Tides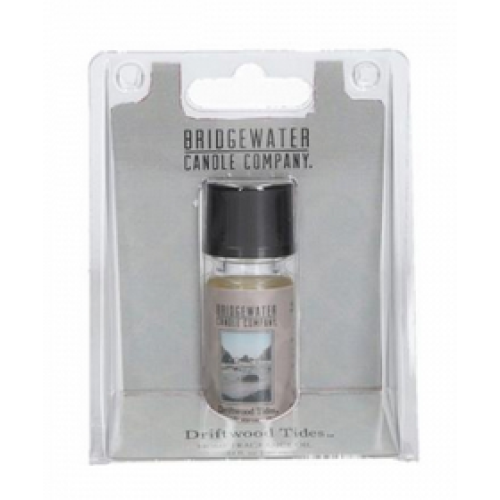 Bridgewater Candle Company - Home Fragrance Oil - Driftwood Tides

With instant fragrance you can tailor to your preference, our Home Fragrance Oil is the perfect fit for anyone who enjoys a flameless fragrance solution for their home.
Use and Care:

Depending on your fragrance strength preference, use 10-20 drops of Home Fragrance Oil in an electric warmer
To clean used oil from your warmer bowl, unplug the warmer, let it cool, and use a towel to wipe the oil away
Get lost in a world of sensory bliss with Driftwood Tides. Metallic wood combines with bergamot, vanilla and leather for a fragrance that's warm, familiar, and supremely cozy.
Specifications
Time it will smell in hours
+/- 80