Bridgewater Candle Company - Bundle - Tickled Pink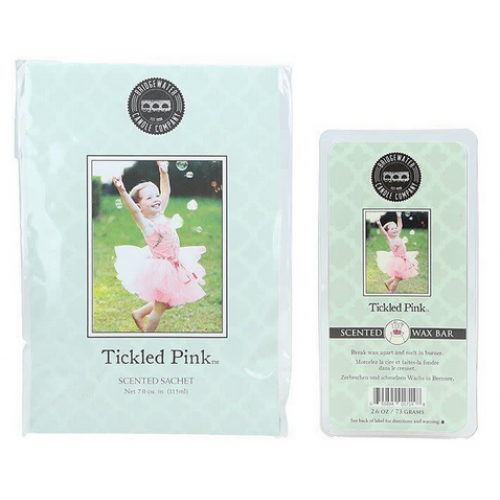 With this discounted bundle you will receive 2 products that you can enjoy.

1x Scented Sachet
1x Wax Bar

You also have the option to expand your bundle with a wax burner in 2 colors and / or a stand for the scented sachet in 2 colors.

Linden blossom and violet leaf sweetened with berries.